FEELSLIKE.LIFE
inspired by the majesty of nature
About Chad Linton

Inspired by the majesty of nature, a compulsion grew to capture and share some of the more wonderful moments I encountered. 

Little by little, striving to understand the medium of photography and improve. 

Photos start with exploring a place and noticing a detail that makes me pause and feel "wow", and working to capture 
that moment in a way that is meaningful to me.

Some of the photos I feel most proud of had some interesting weather attached to them, like hiking the Berg Lake trail in 
40+ celcius temperatures during a heat dome, or camping in freezing temperatures with 55kph winds in Garibaldi, but it is always worth it.

I'm slowly training myself physically and skill wise to venture further and capture interesting places, so I can share them with you, and I hope you enjoy them!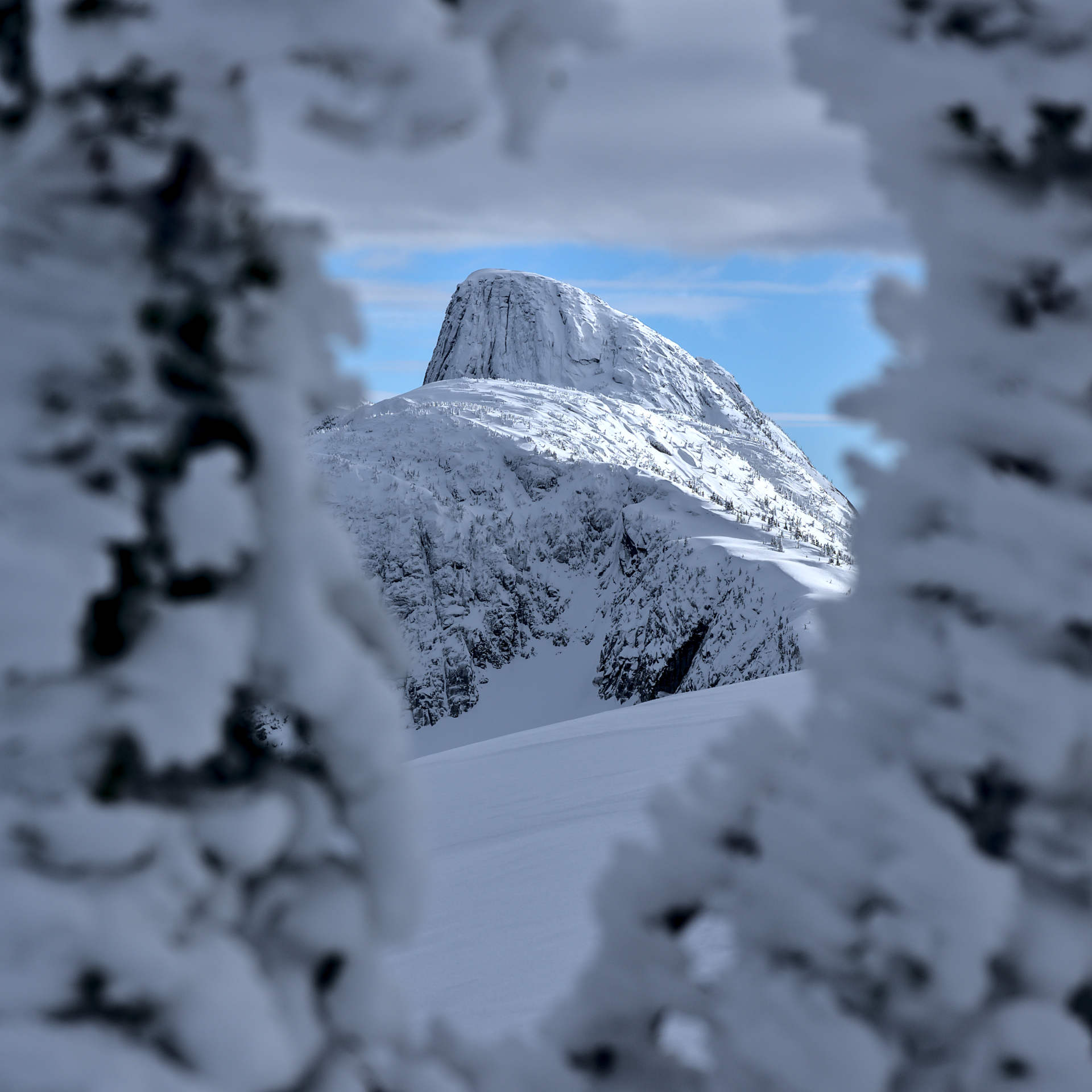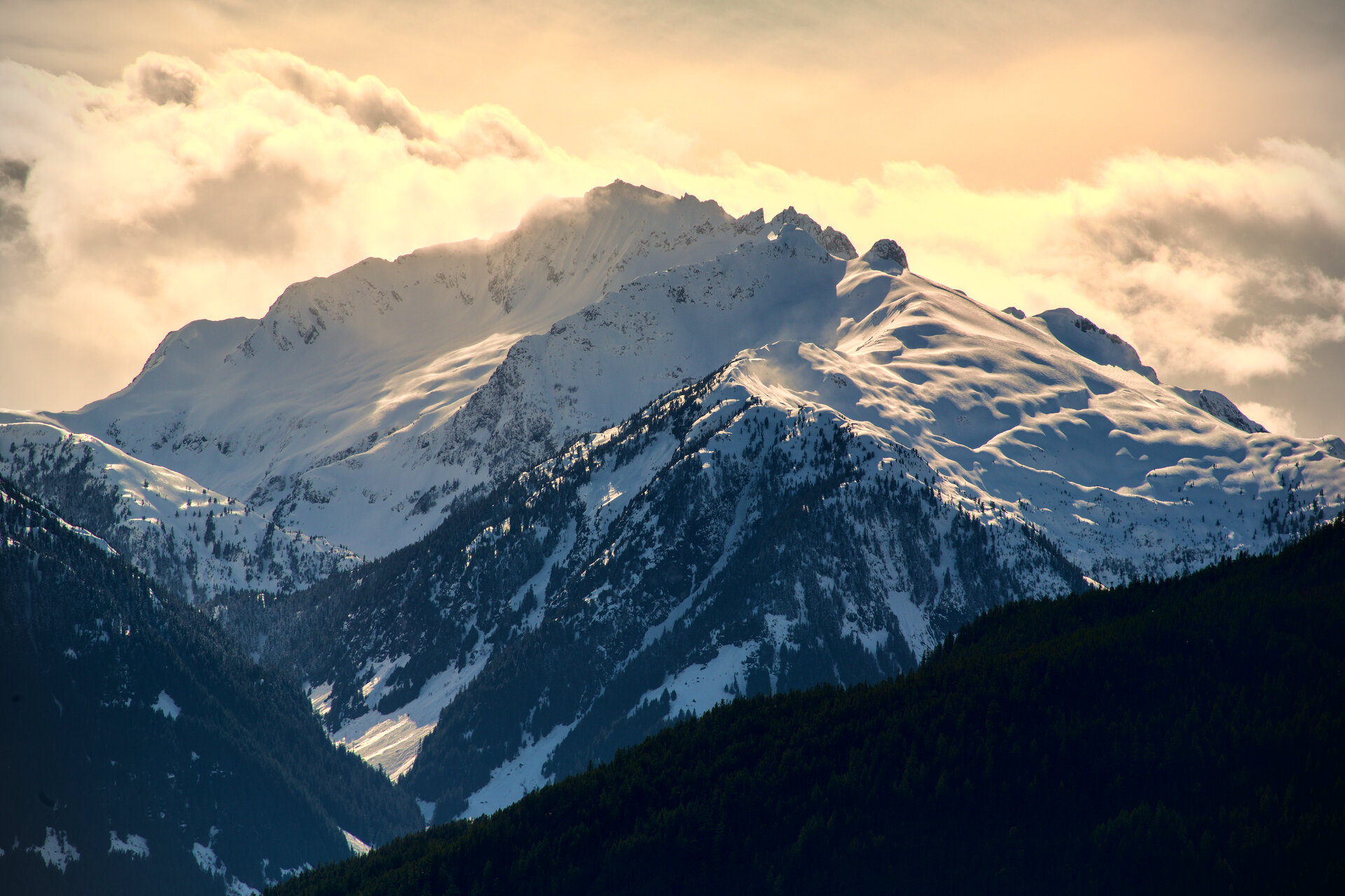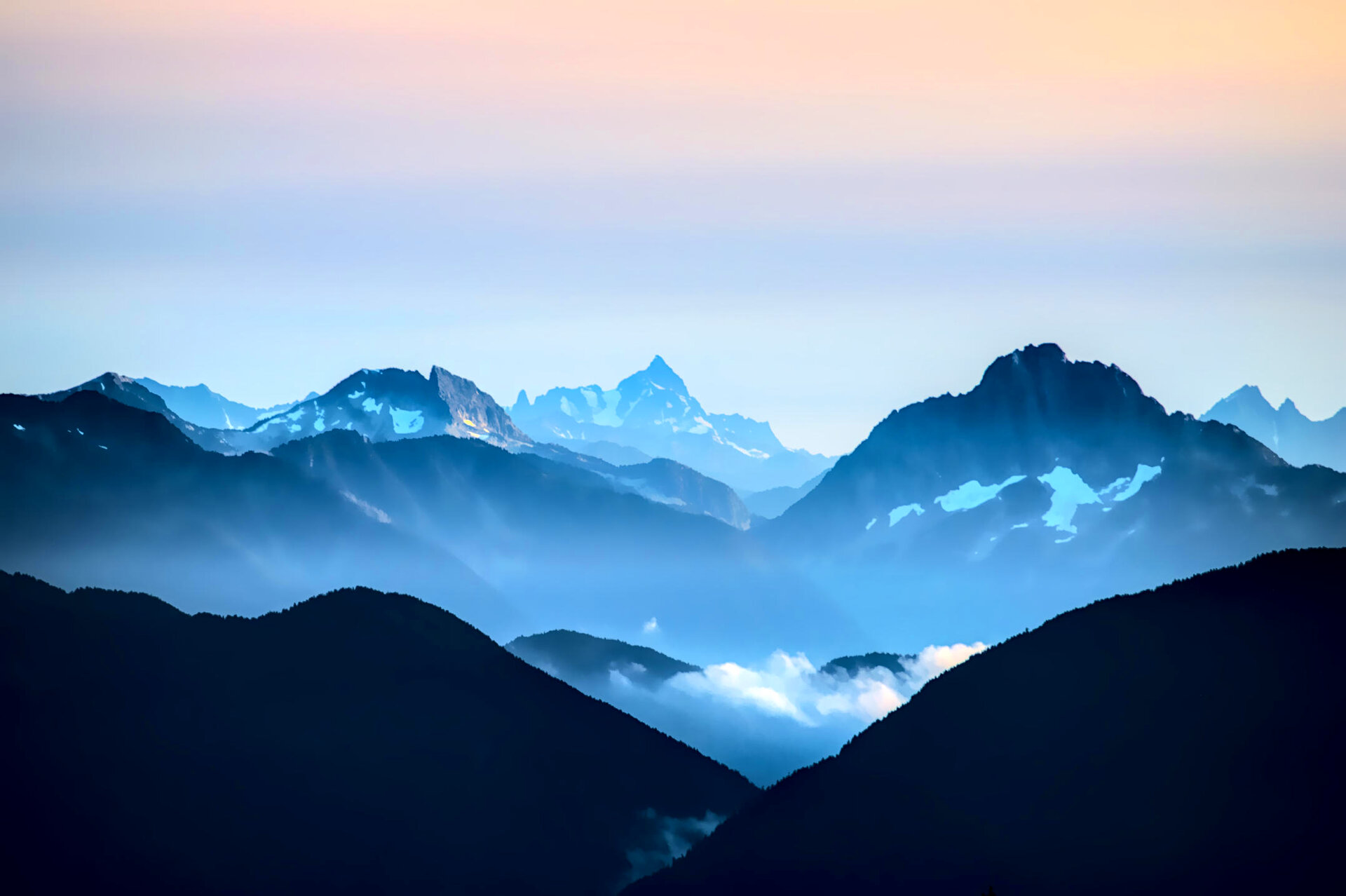 Details and Prints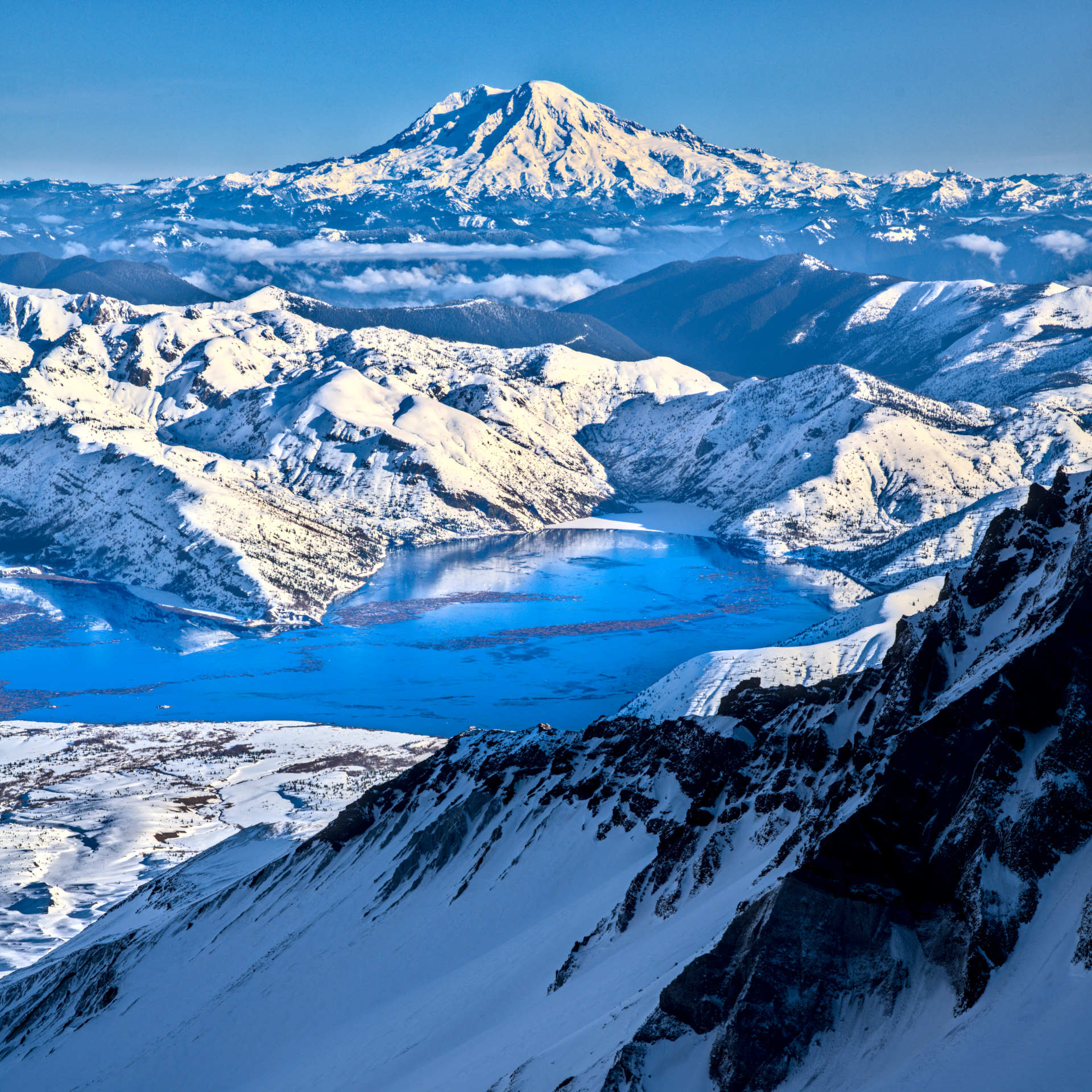 Mt Ranier
Details and Prints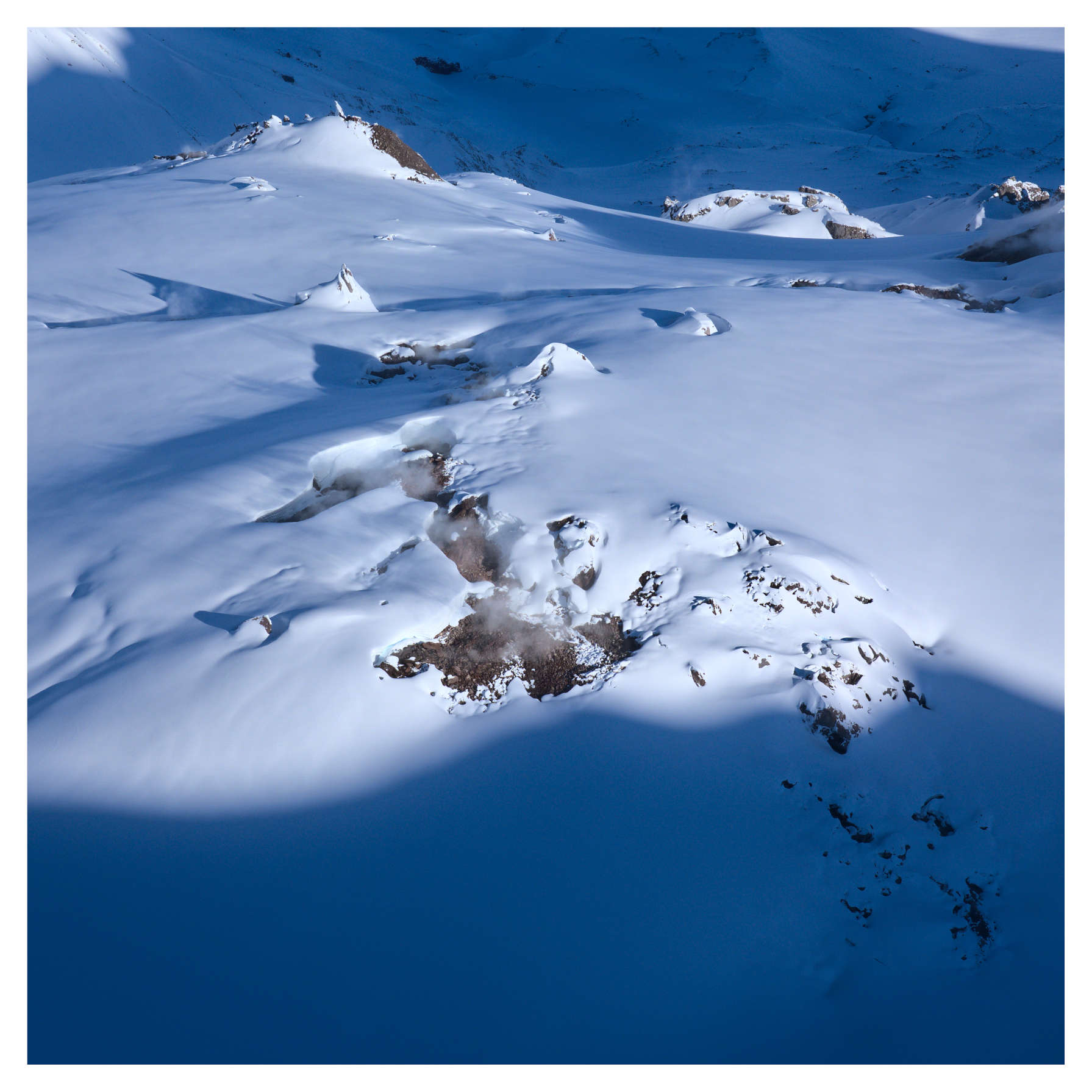 Mt St Helens Caldera
Prints
Fine Art prints are available from the gallery. All prints are printed on high quality 75lb photo paper for a nice substantial feel that will last a lifetime without discolouring. Special orders for large canvas or other specialty media is also available.

Prints are produced by me and mailed through standard mail with a protective sleeve inside the envelope. Shipping and taxes are inclusive in the price.